About CanOil

CanOil is a new wholesaler for retailers, shops or resellers within the CBD e-liquid industry.
CanOil is the first Dutch CBD E-Liquid factory to produce E-Liquids under a controlled environment in a TUV ISO 9001 certified factory. In addition, all liquids from each batch are still checked by the laboratory before leaving the factory.
All raw materials are produced in the Netherlands and are of the highest quality. Thus, the main constituents of the pharma liquid consist of quality ingredients and the flavors from food grade ingredients.
Our team consists of 3 men. We work with passion and enthusiasm for expanding our product range and customer base within the EU. Are you not a customer yet? Then register to see our competitive prices or contact us : info@canoil.nl. Our representatives will be happy to assist you and will awnser all your questions.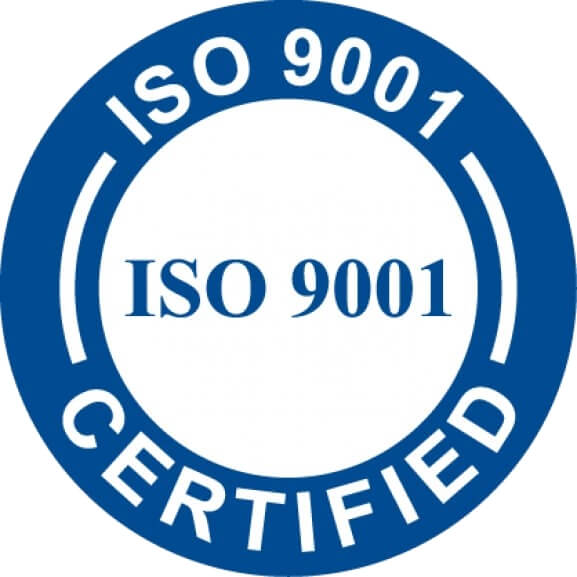 | | |
| --- | --- |
| General Data |   |
| Address: | Repel 47 |
| Postal Code: | 4926 DD |
| City | Lage Zwaluwe |
| Customer Service | (+31) 085 047 30 40 |
|   |   |
| Departments |   |
| Administration | info@canoil.nl |
| Returns | info@canoil.nl |
| Orders & General | info@canoil.nl |
| CHemistry & Analysis | info@canoil.nl |
| Sales Netherlands: | info@canoil.nl |
| Sales Belgium | info@canoil.nl |
|   |   |
| Kamer van Koophandel gegevens |   |
| Ingeschreven te : | Tilburg |
| KvK Nummer : | 68111274 |
|   |   |
| VAT data/ TAX Details |   |
| VAT nummer: | NL857306728B01 |
|   |   |
| Details Bank |   |
| Name of bank: | RaboBank |
| IBAN: | NL857306728B01 |
| BIC : | RABONL2U  |